Vicki Hill – Bachelor of Teaching (ECE); Master of Educational Leadership (First Class Honours); Full Teacher Certification
Centre Manager
I have been in Early Childhood Education for the past 18 years, and in leadership positions for the past 13. I joined the Wondernauts Crew in my position of Manager in 2009. I feel privileged to be a part of Wondernauts and believe we are all so lucky to be connected with such an amazing centre. Being a not-for-profit community based childcare centre means that our focus is always on the children. We have amazing facilities that are world class. I have a passion for getting children into the outdoors, encouraging risk-taking and participating in meaningful real-life tasks.
Hope Blackmore – Graduate Diploma of Teaching (ECE); Full Teacher Certification
Infants Head Teacher
Kia Ora whānau, my name is Hope and I am one of the very lucky teachers in the Infants Room! I have worked with all ages, and am trained in both primary and early childhood education. My heart is always pulled back to our youngest explorers and I find each and every day with infants full of a magic and wonder. My passions are singing, dancing and having a good laugh. I enjoy both the exciting moments with tamariki celebrating their successes, and the quiet meaningful moments where true bonds bloom. I also have a wee one of my own, my little astronaut Flynn. He is currently in the Preschool Room at Wondernauts and loves every moment!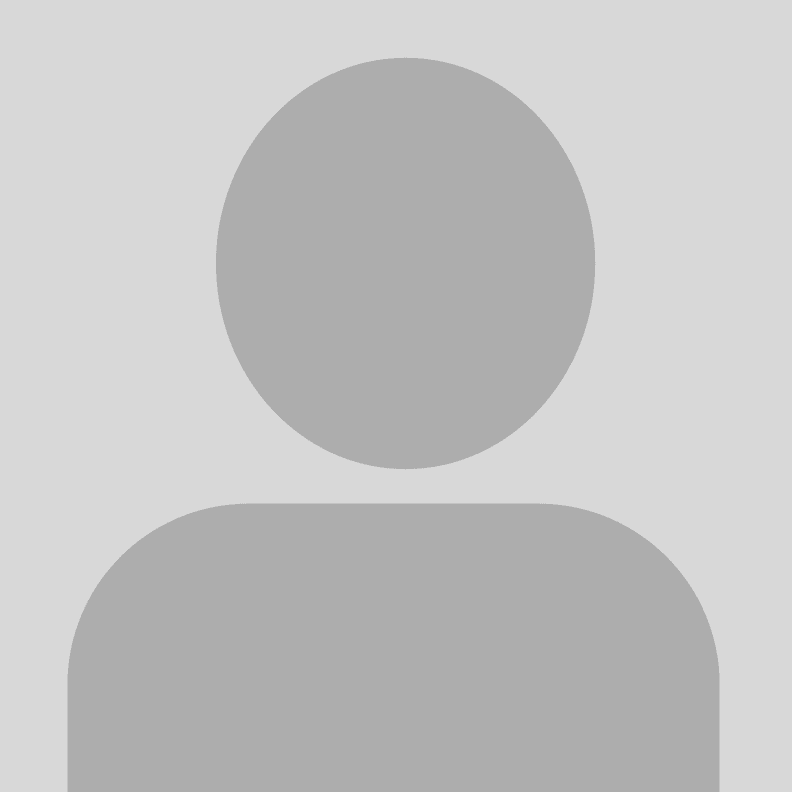 Emma Liu
Infants Teacher
Ni hao, I am Qian, also known as Emma! I have been at Wondernauts since 2013, and then returned to China for two years before coming back to Wondernauts. I am in the Infant room and I enjoy all the babies! Relationships and trust with our little friends is very important to me, and I am very calm and patient with our young learners! I enjoy the environment at Wondernauts and love being outside in our nature programme.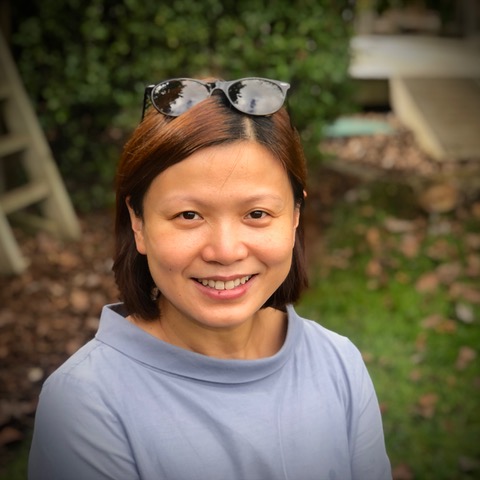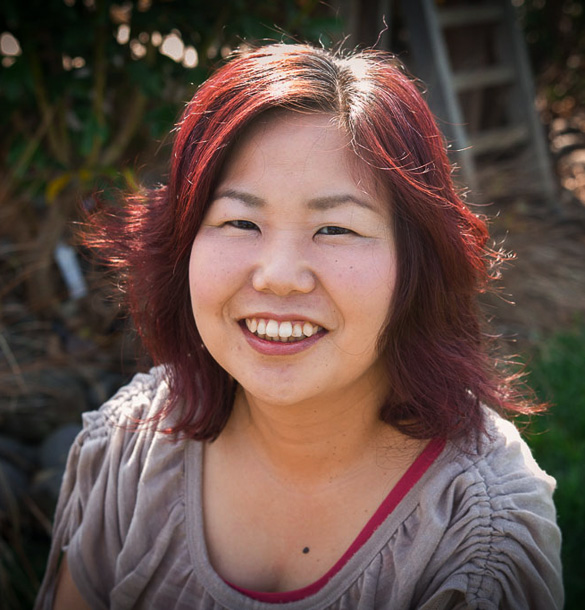 Sachiko Hara-Liu – Diploma of Teaching (ECE); Full Teacher Certification
Infants Teacher
I am currently on Maternity Leave for 2018. I have been working at Wondernauts since 2007 but I have worked with Preschool aged children since I graduated from University in Japan. My husband and I have two sons, Kion and Teina who attend school and a daughter Lily Mei who comes with me to Wondernauts. I love music and enjoy singing songs and playing musical instruments. I am interested in sharing my Japanese culture and also interested in learning more about other cultures especially the Maori Culture.
Holly Davies – Bachelor of Teaching (ECE); Provisional Teacher Certification
Juniors Teacher
Kia Ora, I have recently joined the fulltime teaching team here at Wondernauts! I enjoy working with children of all ages, and I am loving being in the juniors room, gaining more experience, ideas and knowledge for my teaching backpack. My past experiences working with children is as a gymnastics coach, encouraging risk taking, problem solving and the all important fundamental movement. My passion is the outdoors, going on adventures to explore and discover new things along side your special children. I find it rewarding being able to scaffold children's learning achievements to follow their individual growth and development.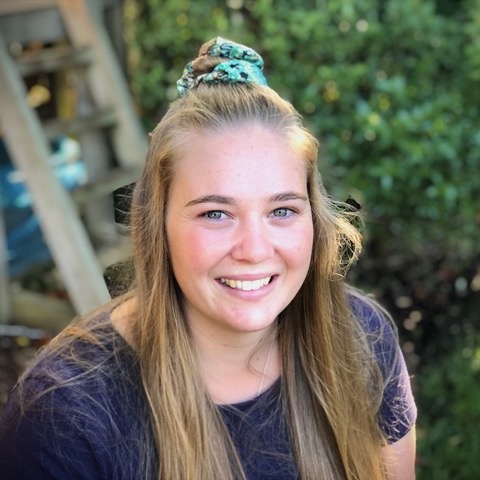 Frances Davey – Bachelor of Teaching (ECE); Full Teacher Certification
Juniors Teacher
Kia Ora, I love my teaching career and have been teaching in the early childhood sector since 1993. I have a busy home life with four children of my own who all love playing sports. My strengths are in Maths, Literacy, Phonics and Outdoor Adventures.
Tracy Macaskill  – In-training – Final year of Post Graduate Diploma of Teaching (ECE)
Juniors Teacher
Kia Ora, I'm Tracy, I strongly believe in learning through play and the importance of respectful relationships. I believe that the tamariki are confident and capable learners and it is essential that as a kaiako, I give the tamariki the time and space to develop, learn and grow. This enables them to flourish and builds curiosity about the world around them, establishing they own passion for learning. and I am passionate about fostering a culture of creativity and curiosity for our youngest tamariki.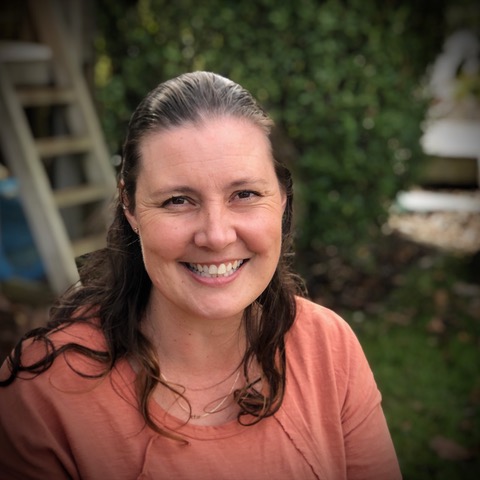 Tracey Griffen –   Final year of Bachelor of Teaching (ECE) 
Juniors Teacher

Kai ora my name is Tracey, I am very excited to have joined the Wondernauts team in 2022! I have spent five years working in early childhood education and studying for my Bachelor of Teaching. I believe in a warm friendly environment filled with laughs, love and exploring. I have a passion for working with toddlers, supporting their growth, development and adventurous side as they explore what life has to offer!
Donna Vollebregt – Diploma of Teaching (ECE); Full Teacher Certification
Head Teacher – Preschool
I am a passionate and dedicated teacher that goes the extra mile. I have over 28 years' experience in early childhood education. I thoroughly enjoy working alongside children. I love the fact that children are unpredictable and often underestimated, that is what makes my chosen career so exciting. I enjoy the outside environment and see it as a classroom with no walls. I love puddle-jumping, tree climbing and extending the children's gross motor skills and imagination within the outdoor environment.
Toni Owen – Diploma of Teaching (ECE); Full Teacher Certification
Preschool Teacher
I have had the privilege of working with children of all ages since leaving high school. My passion in teaching is allowing children to take risk and get involved with the natural world, supporting them to blossom into their unique selves filled with self confidence.
Marie Dent – Bachelor of Teaching and Learning (ECE); Full Teacher Certification
Preschool Teacher
I was born and raised here in Hamilton but got the opportunity to spend two years in Christchurch when I was four. I was brought up on the Ruakura Campus as my father worked for AgResearch for 25 years. I began my early childhood journey when I left school at 18, working for Lintott Childcare Centre for eight years before joining the Wondernauts Crew. I have now been here for over 20 years gaining my Bachelor of Teaching through Canterbury University. My beliefs in early childhood have changed and grown through the years but one thing stays the same; being able to give the children in my care the best start to their learning as possible. I have recently got involved with our Nature Programme and am loving this new aspect to my teaching and the children's learning.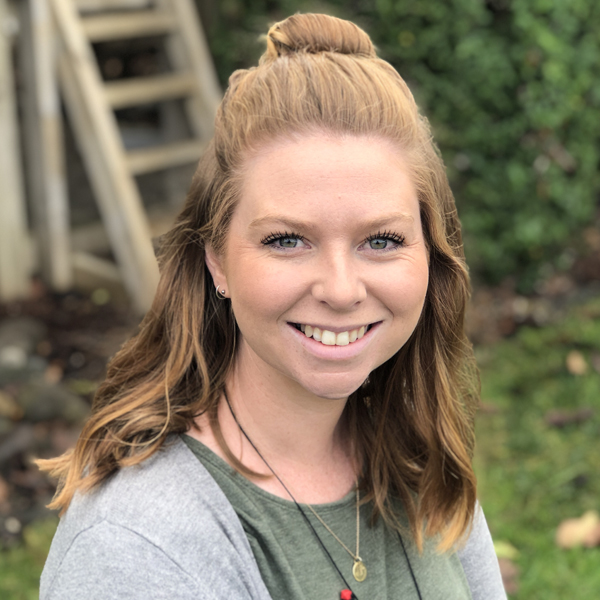 Staci – Bachelor of Teaching (ECE), Full Teacher Certification
Preschool Teacher
Hey, I'm Staci. I'm one of the newish recruit to the Wondernauts Crew. I've been an early childhood educator since 2011 and love spending time with the preschool aged children. After taking 2019 off to travel with my husband I'm excited to be back teaching. There is nothing better than spending your days teaching through play and having fun with your gorgeous tamariki.
Sammy Wilde – In training – Final year of Bachelor of Teaching (ECE)
Float Teacher
Kia Ora koutou, my name is Sammy and I stumbled across a job at Wondernauts back in 2018. I fell in love with the job very quickly and noticed the positive impacts that I had on the lives of the tamariki. I decided to further my career in early childhood education and I am currently in my third year studying at Wintec gaining my Bachelor in Teaching (Early Childhood Education). I have spent the past two years gaining experience at another centre and now I have returned to Wondernauts where I am able to utilize my passion for the outdoors, building relationships and child-led learning. I really enjoy how at Wondernauts, every day is different and every day I learn something new!
Kylie Seator
Office Manager
I have been at Wondernauts for the past five years, and you will find me at the front desk dealing with all the administration side of things. I love getting to see the children each day and seeing all the exciting adventures they get up to here at Wondernauts. I am also a busy Mum to three beautiful girls. My two eldest girls have a strong interest in sports, and are especially talented in hockey and squash, both representing New Zealand. My youngest attended Wondernauts from the wee age of 4 months until recently when she made a successful transition to school. She loved her time at Wondernauts and spend almost all day every day outside! She is wise beyond her age, and constantly surprises us.